Mercedes ME9.7 ME 9.7 ECU ECM Engine Computer 

Top 6 reasons to get Mercedes ME9.7 ECU:
1. Mercedes ME9.7 ECU is very hot sale kit, completely new ECU to exchange for your car, can program it online directly.
2. Unlock an used ME9.7 ECM in order to adapt it with SDS, Autologic, etc
3. Can work with KTAG/KTM100(SE135-B1/SE135-E)  to read and write ECU data for your car new ECU.
4. If Connect with Mercedes Benz ECU ME9.7/272-273/ Renew Cable(SF237) , then no need to remove the ecu from the car when programming new ecu.
5. Can work with MB SD C4/C5 to do online programming.
6. No need for additional programming, just install the new ECM and the car will start!
Mercedes ME9.7 ME 9.7 ECU ECM Engine Computer Compatible with Follow Vehicle Models:
| | | | |
| --- | --- | --- | --- |
| Series | Models | Chassis NO | Engine Model(ME9.7) |
| C Series | C230   | 203.052 | 272.920 |
| C Series | C280 | 203.054 | 272.940 |
| C Series | C280 | 204.054 | 272.947 |
| E Series | E350    | 211.056  | 272.964   |
| E Series | E280 | 211.054 | 272.943 |
| E Series | E300 | 12.054 | 272.952 |
| E Series | E350   | 207.356 | 272.961 |
| CLK cars | CLK280  | 209.354  | 272.940 |
| CLK cars | CLK350 | 209.356 | 272.960 |
| CLS sports cars | CLS350  | 219.356  | 272.964  |
| CLS sports cars | CLS300 | 219.354  | 272.943  |
| SLK sports cars | SLK280  | 171.454  | 272.942  |
| SLK sports cars | SLK350 | 171.456 | 272.963 |
| S Series  | S350  | 221.56  | 272.965  |
| S Series  | S4100 | 221.195 | 272.974 |
| M Series | ML350 | 164.186  | 272.967  |
| M Series | ML300 | 164.182 | 272.945 |
| R Series | R350  | 251.165  | 272.967  |
| R Series | R300 | 251.154 | 272.945 |
| GLK cars | GLK300  | 204.981  | 272.984  |
| GLK cars | GLK350  | 204.987 | 272.971 |
Meanwhile, compatible with all series of 272 273 engine 4.6L 4633CC V8/ 5.5L5641CC V8
Support online programming, renewing ECU repeatedly with a special cable instead of dismantling the shell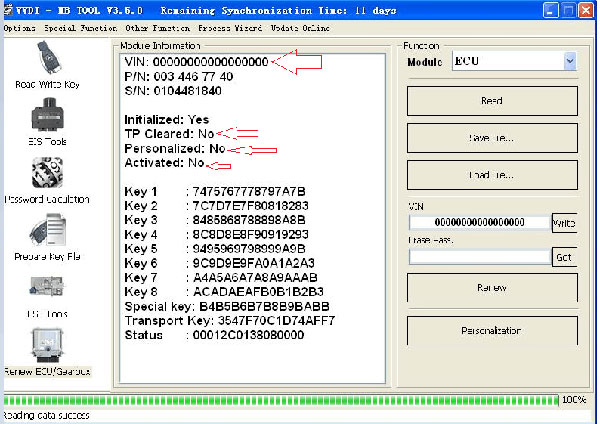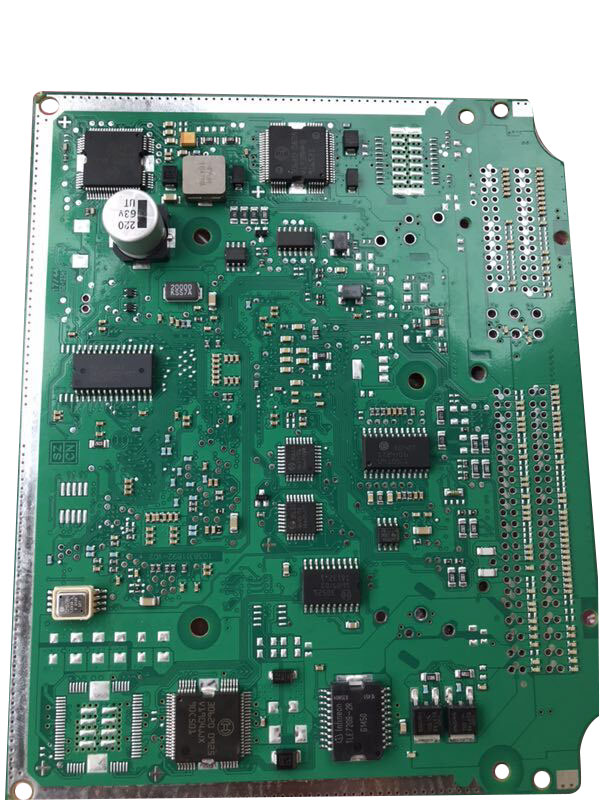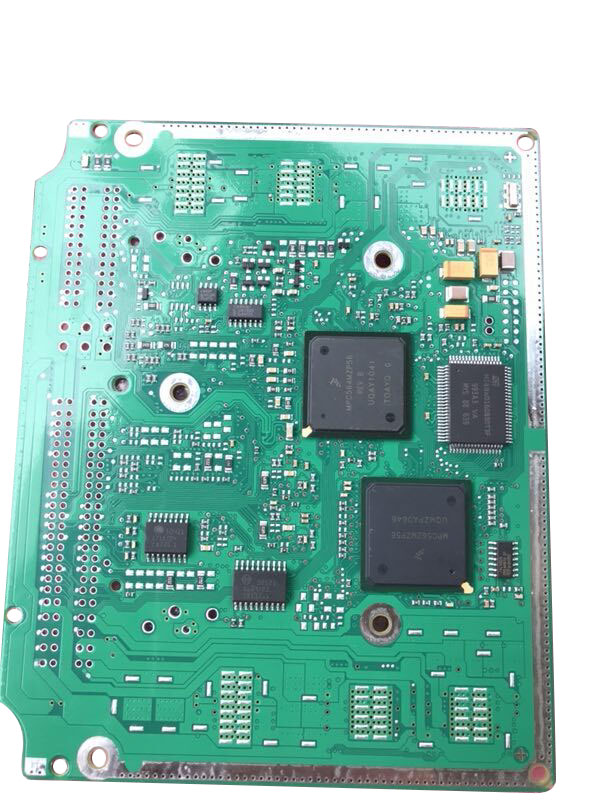 Package includes:
1pc x Mercedes ME9.7 ME 9.7 ECU ECM Engine Computer Programming